AMERICUS TIRES
BUILT FOR THE AMERICAN ROAD
WE RECOGNIZE THAT QUALITY BUILT TIRES ARE WHAT DRIVERS NEED, WITH WARRANTIES THAT COUNT AND LONG LASTING RELIABILITY.
EAST TO WEST, NORTH TO SOUTH, ROADS THAT LEAD TO HARD WORK AND GREAT ADVENTURES.
FREEDOM TO TREK ANYWHERE THIS WORLD TAKES US, WITH CONFIDENCE.
GET OUT THERE & DO WHAT YOU DO AMERICA
Check Out Our Latest Blogs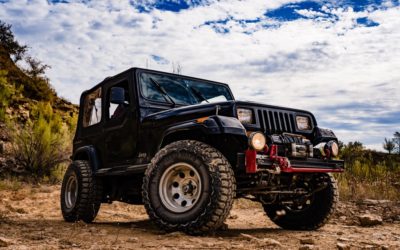 Plus sizing, in the simplest terms, is when the size of the tire and/or wheel is increased from the original size put on the vehicle by the manufacturer. Plus sizing tires can dramatically change the look and stance of your vehicle and if done correctly no change to the Engine Control Module (ECM) would be required.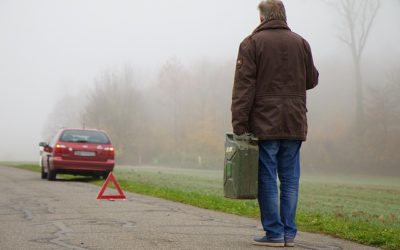 Cracked and Bulging tires usually comes from hitting something. Under-inflation and over-inflation put tires at a greater risk of damage from impacts. Large cracks in the sidewall that runs along the rim are either impact-related or caused by chronic under-inflation....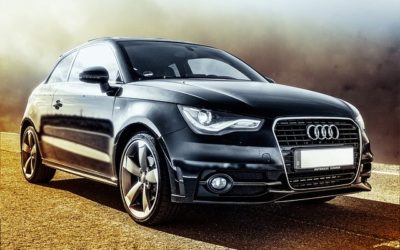 Finding the right amount of PSI (PSI definition: PSI is a unit of pressure expressed in pounds of force per square inch of area. It stands for Pounds per Square Inch) for your tires can sometimes be tricky. You want to make sure this is as accurate as possible. Never Inflate your tire.