AMERICUS TIRES
BUILT FOR THE AMERICAN ROAD
WE RECOGNIZE THAT QUALITY BUILT TIRES ARE WHAT DRIVERS NEED, WITH WARRANTIES THAT COUNT AND LONG LASTING RELIABILITY.
EAST TO WEST, NORTH TO SOUTH, ROADS THAT LEAD TO HARD WORK AND GREAT ADVENTURES.
FREEDOM TO TREK ANYWHERE THIS WORLD TAKES US, WITH CONFIDENCE.
GET OUT THERE & DO WHAT YOU DO AMERICA
Check Out Our Latest Blogs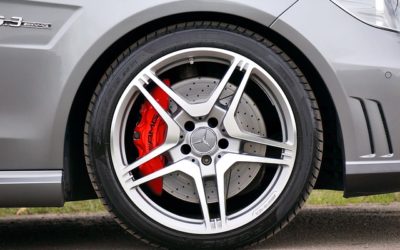 How often do you check your tire pressure? You probably already know that tire pressure is important when it comes to safe driving, but it can also cost you money if you don't keep an eye on it. Temperature really affects your tire pressure! The tire pressure then affects your tires' grip It's important to know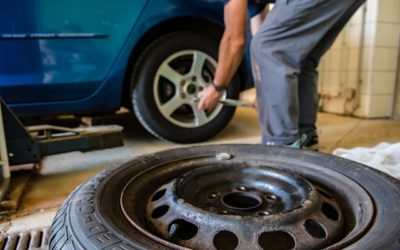 It is ok if you don't. It has only been around and on cars built after 2008. TPMS is your cars Tire Pressure Monitoring System. The TPMS symbol is either a cross-section of a tire with an exclamation point in it or an overhead view of a car with all four tires exposed. The feature is standard on all 2008
All-terrain tires are as they say for ALL types of terrain! They are not as aggressive as an MT. They have smaller tread blocks, a narrow void and less-robust internal construction. The tread on all-terrain tires is also permeated with sipes for traction, making them a great choice for wet, snowy or icy conditions.